NASHVILLE BOUTIQUE VENUES
Venues for those who care about design, originality, simplicity and freedom.
Nashville's independent owner/operator of boutique venues
historic structures
Mundane buildings are, kinda mundane
Events often take on the vibe of the atmosphere in which they are held. We thoughtfully repurpose compelling Nashville buildings with all of the amenities expected of a new facility.
nashville neighborhoods
We're part of a historic 'hood at every location.
Nashville's is known for its historic neighborhoods and being a fixture of Hillsboro Village and Sylvan-Charlotte is far more interesting than being an island. The walkable streets, neighbors, local businesses - they infuse our areas with soul.
green spaces
Great events use the outdoors, even in the city
Outdoor spaces (and natural light) make any event better, but a trip to the countryside isn't for everyone. We've solved the riddle - our venues are in or next to city parks and have private outdoor entertaining areas but are close to everything (like hotels and downtown).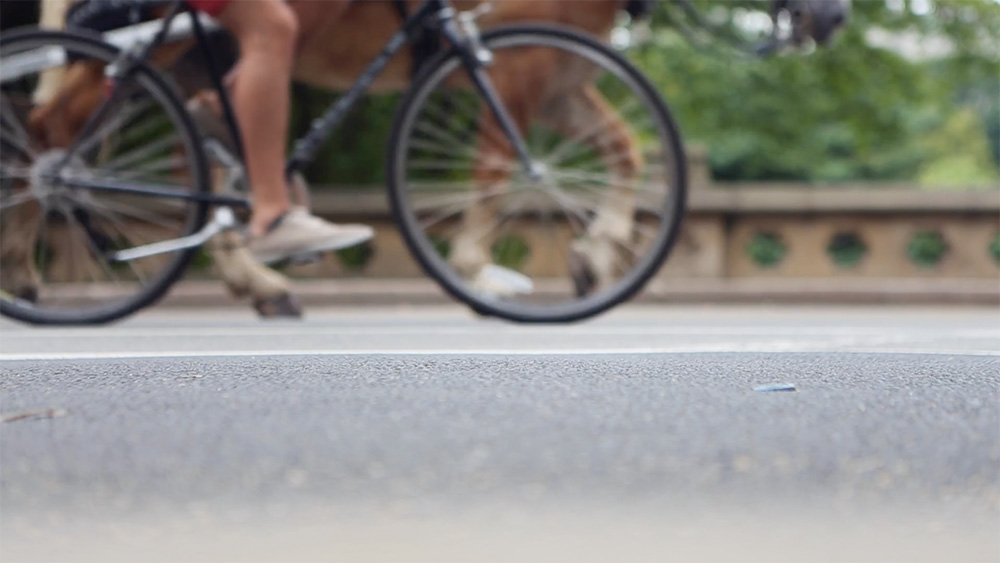 HISTORIC STRUCTURES
We repurpose old buildings to create a Nashville vibe for every event.
Events often take on the personality of the place in which they occur. We're always after a creative experience in a structure that has a personality and a story. That said, old structures don't have the functionality of new ones - but we address that by thoroughly rebuilding the old.